Hi!
I am making a login screen and I want the user to enter their username and password.
When the user has entered their information and pressed the login button, I want to button to check if both the username AND the password is correct before they are allowed enter the next page.
If one is correct and one is wrong, they are not allowed to go to the next page. Both the username AND the password has to be correct in order for them to move on.
I have made a table which stores the user information, but I don't know how to apply it to what I want to achieve.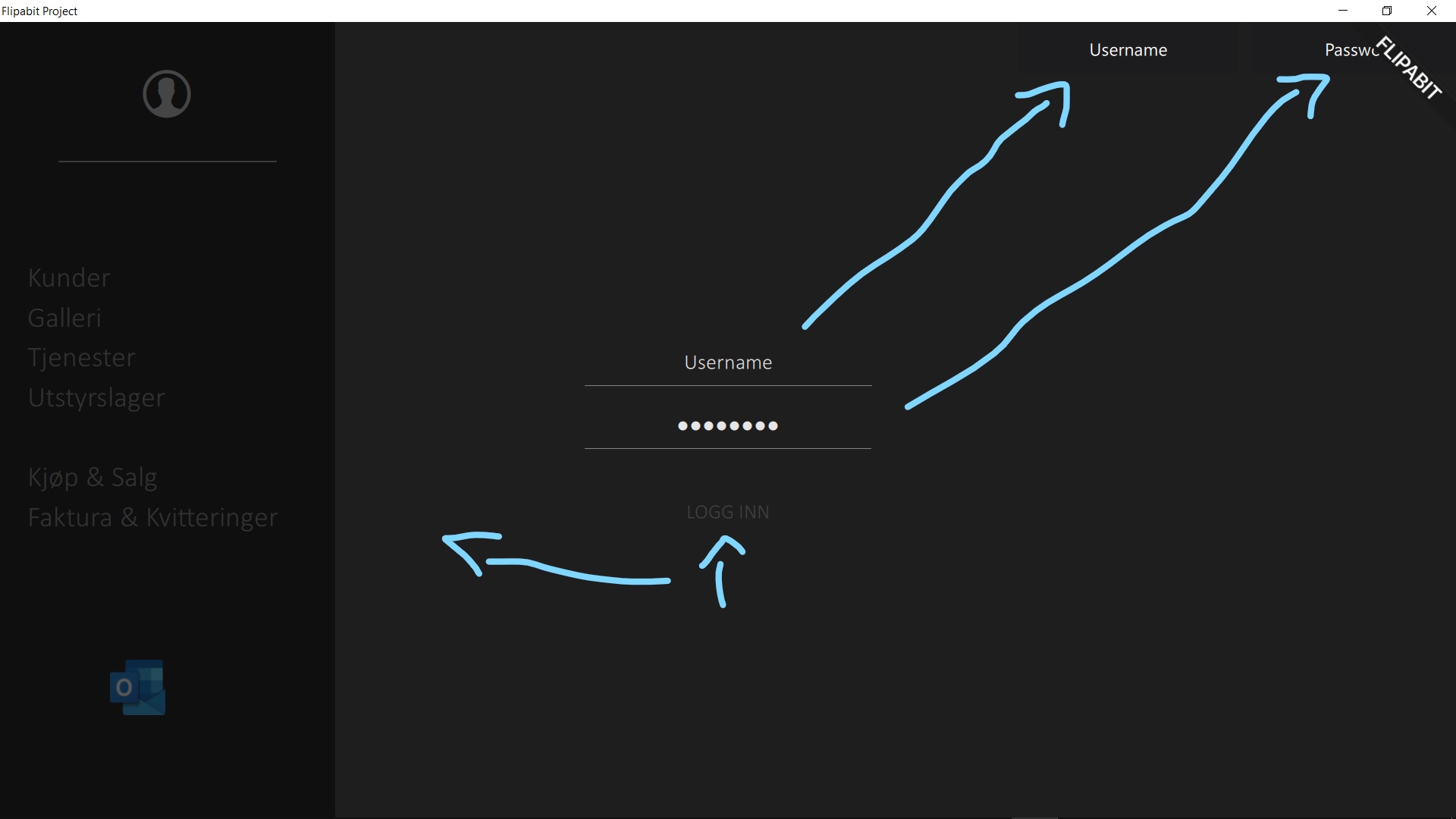 Here is a photo of my login screen
Username
Password
Login
Go to next page
There's probably an easy solution, but I can't for the life of me figure out what it is!