Do you have one of these apps installed on your device?
I used the pma supplied above for testing. Originally the table is setup as a list. I made it a table. Is it supposed displayed as a list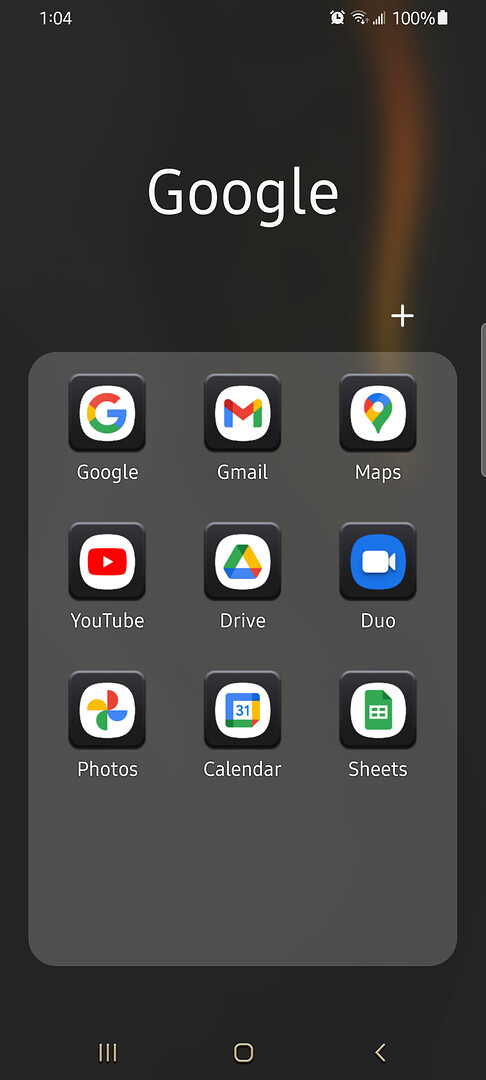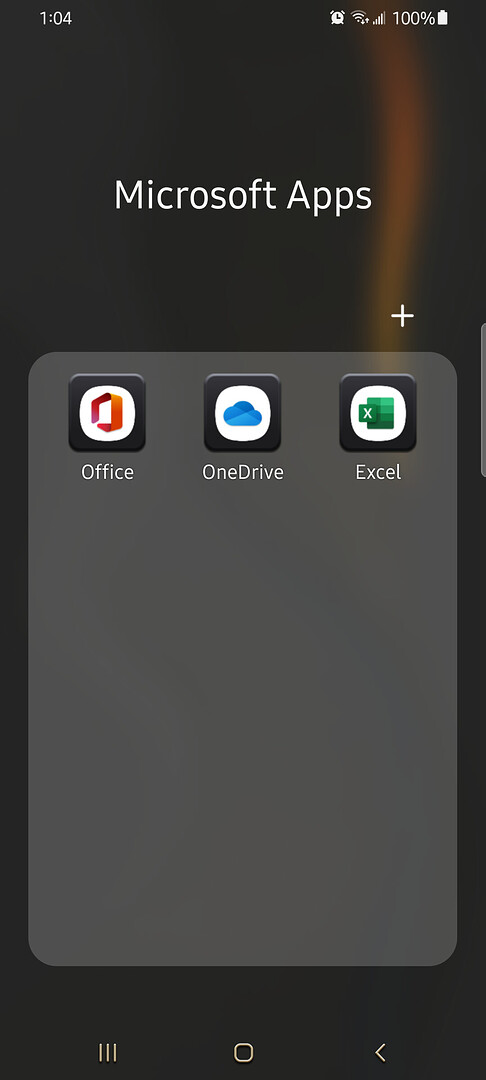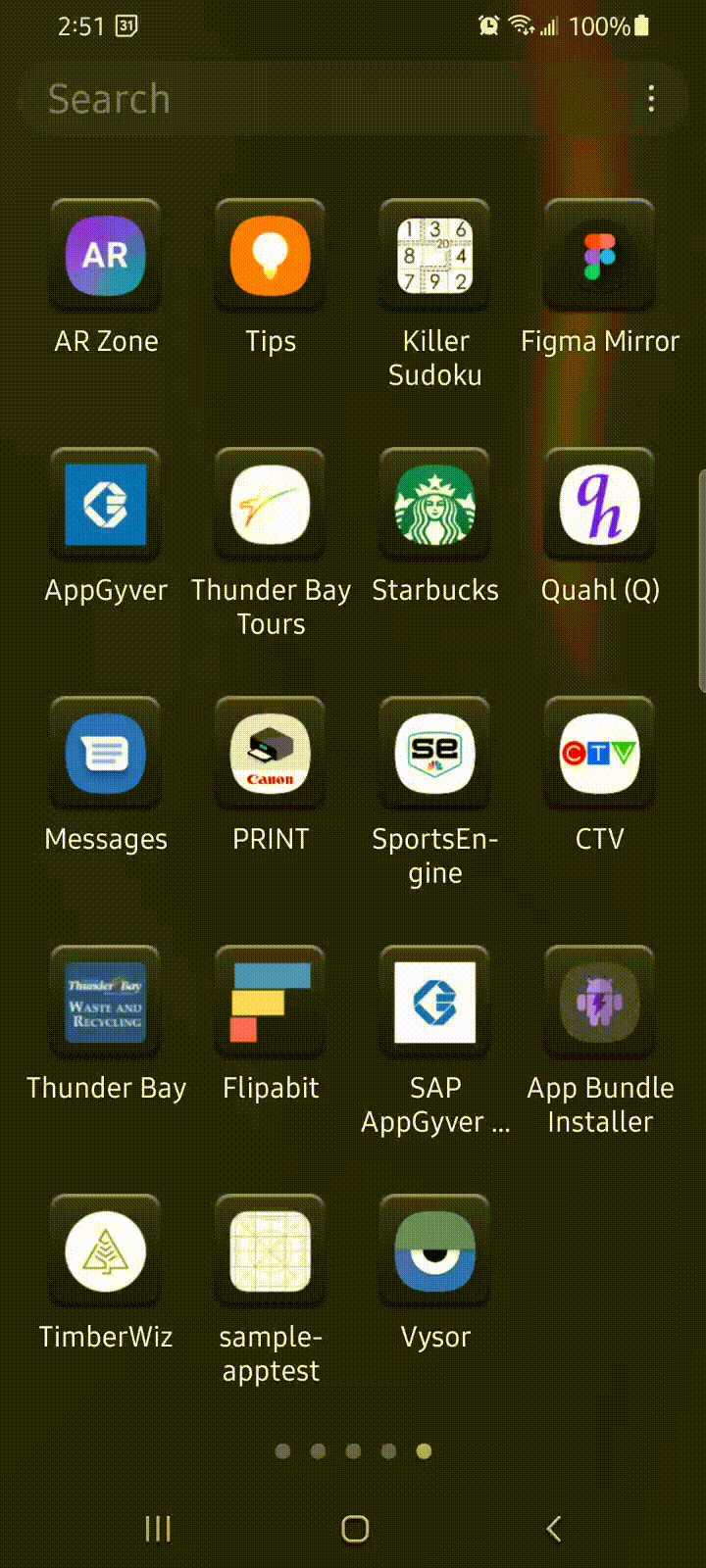 Would be nice to have this work. It is a very important part of the app. I've tried app permissions, setting default apps… no luck. This is a great product. I'm learning every day. I'm sure we can figure this out.
We have discovered a problem and are already working on fixing it.
That's what we all like to hear. I'll continue to work on the app. Again, great product. It would be advisable to get that comprehensive tutorial you mentioned in another post out. The product is very in-depth and some users, myself included could use some extra info.
Thanks,
Dave